One Single Platform,
Multiple Solutions
With our hands-on support, experience serving the Fortune 500 and world class technology, there are few things Generation cannot do
Deliver Business Outcomes Faster
Don't let your enterprise software throttle the pace of your business innovation. AVRL Generation's platform allows you to build trees that solve multiple problems on a single workbench.
Testimonials
See what select customers are saying about Generation
Generation will be massive in letting our engineers better use our catalog systems.
The tech solves for every problem that we might have come up with.
Very intuitive to use, a very good step by step process.
Your Business Is Not A Science Experiment
Our platform and products are trusted by multiple Fortune 10, 100 and Global 2000 companies.
Our tech is:
Easy to manage, even by non-technical users
Ready to deploy, with our average Time to First Value being 15 business days
No data collection / harvesting. Your data is owned by you. Full stop.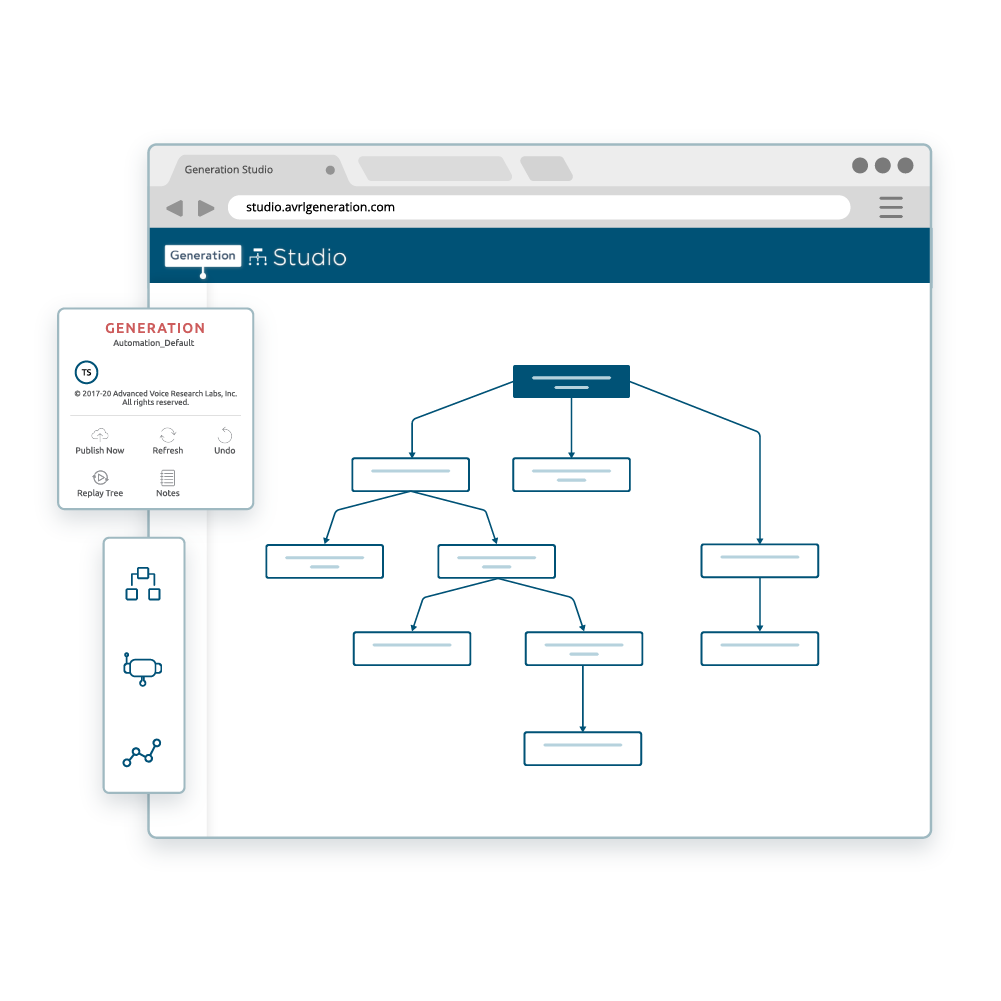 We augment complex processes with our incredibly simple product.
With an out-of-the-box product like ours, prepping demos is quick. Contact us to see a demo that's relevant to your business & use case