AVRL Generation - About Us
Strong Values, Global Presence
With roots in cutting-edge natural language processing tech founded at Cornell University; Generation was born out of the need to service our Fortune 500 customer's needs across the world. As an organization, we're driven by the dual principles of:
Customer-first Mindset
Unlike other SaaS companies, we don't move on once we've sold you a license. Our deep focus on delivery comprises of hours of handholding, personalized service and a constant focus on ensuring that you're getting 5x the license value within the first term.
Full Transparency, Full API Interconnectivity
With no vendor lock-in, no proprietary formats nor any hurdles to API access, it's evident that we do not believe in retaining our customers by trapping them in our ecosystem. We firmly believe that you should be here because you're seeing value from your deployments.
Our Investors
Our investors are the biggest investors in the Software-as-a-Service space, and their collective experience in this space is unparalleled.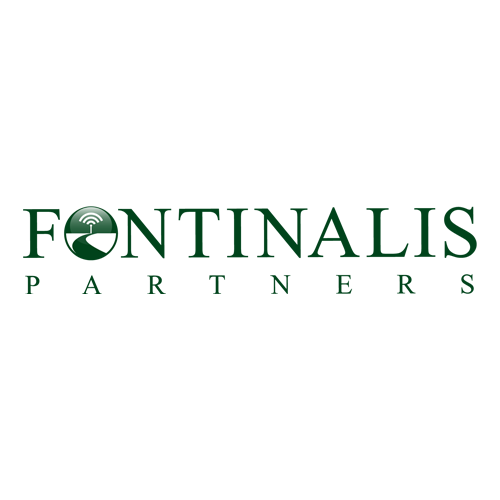 Fontinalis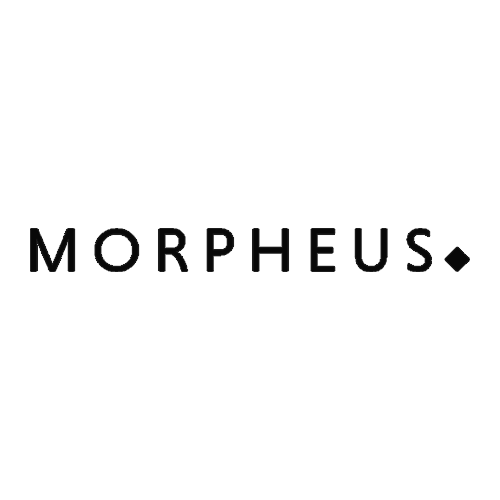 Morpheus Ventures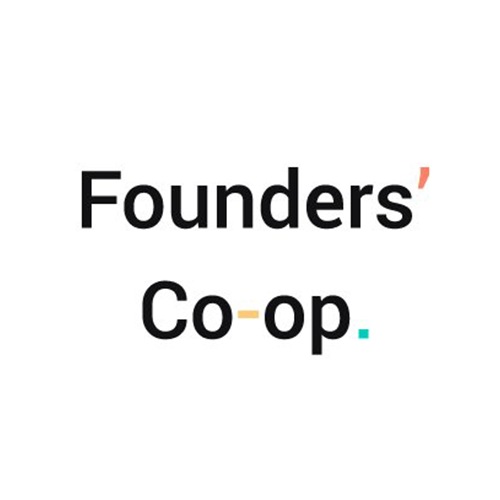 Founders
Co-op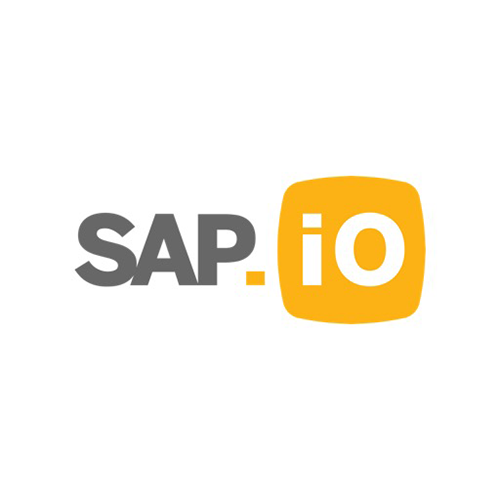 SAP.io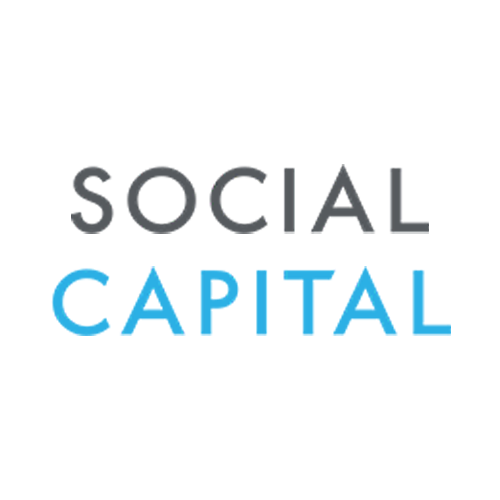 Social Capital