diff section
The Most Interesting Chatbot in the World
Even the most "advanced" chatbots out there suck: Forced conversation paths, managed-by-IT-only, page limits, inability to reference source material. Why would your users accept this sub-standard experience?
We deployed Generation to create the world's most advanced chatbot: full state, ability to interrupt threads and resume later. Deliver SME level magic, automated.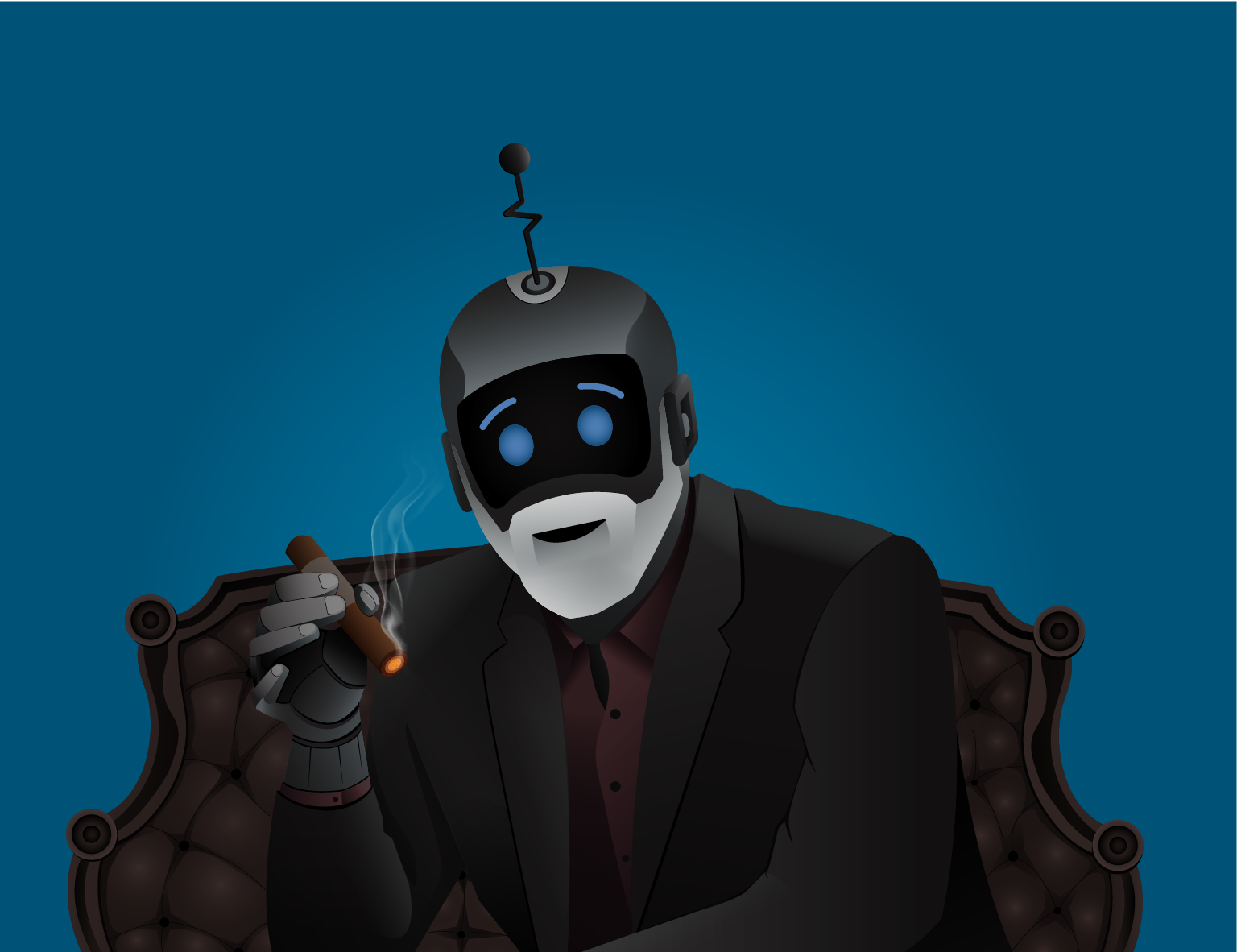 SMEs are the lifeblood of your org; Why are they constantly tied up in phone calls from your frontline?
It's a real problem – your SMEs are great, but they're swamped by calls and become a process bottleneck. Generation's Chatbot uses the same powerful trees to turn SME knowledge into detailed engines to reduce SME workload.
Incredible Time to first Bot
Generation is intuitive, so for non-technical users full training time < 3h and time to first bot=2-5 minutes. Easier to update means quicker info flow to your frontline people.
Simple Answers & Complex Processes
Generation bots support a extreamly simple Q&A format and allows for complex processes with multiple decision points
The right path at right time
Most bots walk you down a single path with limited branching. Generation Bots finds the right tree for you when you need it.
Switch context, Retain State
Generation allows for full flexibility . Start a process, ask a complex question , deviate to another path & jump back into original process.
Start down one path, go up & change options, ask questions in between and then continue
Want a demo? Reach us now
Our engineers can assemble demos relevant to your business, in record time.
Generation Deployed within the
Fortune 100
Global leaders within 3PL, Auto, Aviation, CPG, Healthcare, Retail, Energy leverage Generation to create unique scenarios for their customers, reduce time to find complex information by over 90% & finally enable complex self-serve bots.
Explore some of our use cases:
Enabling Engineers to Better Resolve BOM Issues
An industry leading truck manufacturer produces vehicles that could have > 250K configurations to give their customers the truck they need. Customizations create massive problems downstream, as not all parts can be combined leaving holes within the Bill of Material (BoM), which needs to be manually adjusted by an SME.
Solution
Generation allowed SME Engineers to convert their knowledge into digestible rules engines. These rules engines walked over 300 engineers through complex BOM analyses & allowed them to select the exact right part for the client's needs.
Impact
The company's entire engineering team was able to access SME knowledge for BoM Selection & Analysis, reducing the need to have a human SME be involved.
Enabling Scalable, Auditable Learning & Development
A regional CPG co employs ~3,000 front-line workers. Given the nature of these employees' work, training is critical; but the L&D team doesn't have the capacity to respond to questions or administer competency checks with new hires. This co tried to deploy other chatbots before, but the "surprise" costs of development (and maintenance) had caused them to abandon a previous solution.
Solution
Chatbot++ demonstrably improved the onboarding process allowing the client's shared services team to quickly update the bot knowledge through MS Word & to structure dynamic, self-adjusting testing modules.
Impact
The shared services team can now update the bot themselves without needing dev support. Data captured by Chatbot++ allowed them to identify gaps within their own modules, reducing the mandatory training time by a fourth.