Document Filled Out Just Right - Legal Agreements, POs, Invoices & more
Use a click through process to create your documents with the exact right information in the exact right places, fully compliant with your legal & procurement teams' exacting standards.
Document Construction with Built-in Expert Insight, by your org's experts
With over-stretched legal teams, organizations often miss opportunities to use business-friendly legislation in their specific jurisdiction. Often, even when legal is not needed, deviating from a standard invoice or PO template to accommodate standard changes may seem reasonable, but needs to go to legal for review.
Generation solves for this by letting your legal automate the mundane, routine stuff (such as conflict of terms), freeing them up to spend time on your more complex legal matters.
Use state & local laws to your advantage
Generation allows you to have legal draft custom language, down tree-based pathways, and then to not need them to review for term conflict ever again!
Up & Running in Minutes
Average time to put together a PO template & accompanying tree is 35 minutes.
Easy to Use
Easy to customize prompts means that your front-line workers can click through a survey to generate the desired legal agreement in minutes and have it ready to sign ASAP.
Transparent Pricing
Use on any document, unlimited documents, unlimited users.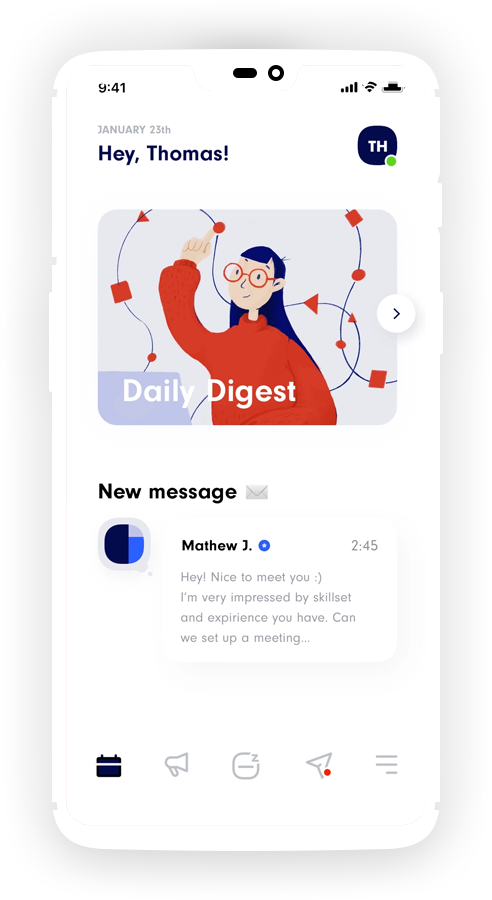 Want a demo? Reach us now
Our engineers can assemble demos relevant to your business, in record time.
Generation Deployed within the
Fortune 100
Global leaders within 3PL, Auto, Aviation, CPG, Healthcare, Retail, Energy leverage Generation to create unique scenarios for their customers, reduce time to find complex information by over 90% & finally enable complex self-serve bots.
Explore some of our use cases:
Better POs, Improved Vendor Turnaround Time
An industrial components company was issuing static PDF-based POs that were linked to statically published terms and conditions. On a consistent basis, the client found itself amending the PO and having to track those PO changes through multiple other systems.
Solution
Generation's Document Creator was used with placeholders in PO templates. Clicking through, placeholders were replaced by correct client names, authorized receipt locations, currencies, terms & conditions and local tax amounts, based on options selected.
Impact
A demonstrated reduction in the need for the purchasing team to intervene when modifications were standard (i.e. T&C goods v/s services), as well a double-digit as reduction in the time to issue a PO.
Reducing Time Spent on Tailored Labor & Services Contracts
This services company hired thousands of subcontractors across the US and every subcontractor's equipment had multiple possible options, so writing services contracts with these parties was expensive because of the deviations from boilerplate. The co previously used a dated doc automation system that it abandoned because of a lack of necessary flexibility. Employment & labor contracts are now edited manually.
Solution
The Document Creator was able to show the contract editor simple drafting language options in the clickthrough, while inserting complex legal language that didn't conflict with previously inserted legal language along that path (from a tree initially proofed by their counsel).
Impact
The company can now have front-line HR/hiring teams "draft" the custom content of the contract themselves, in an automated fashion, without needing to refer it to legal for review.